SHOCK DOCTOR
Shock Doctor is the world leader in sports protection equipment, a company that is leading the charge in innovation and design on a global scale. The company produces products that are some of the very best on the market today. Shock Doctor is the pioneer in mouthguard and athletic protection technology.


The Official Mouthguard of The NBA and You.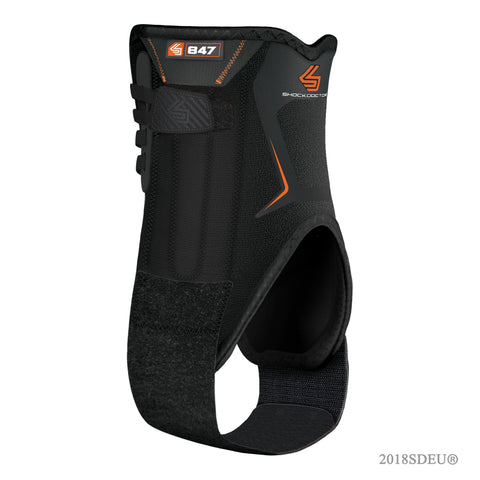 Showing items 1-11 of 11.